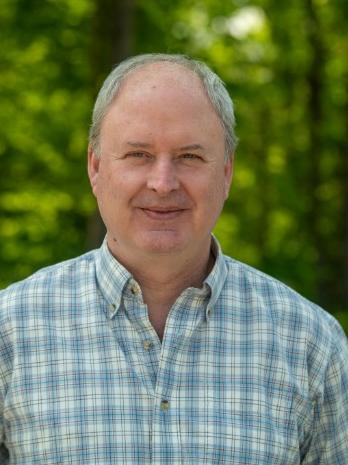 Neil Johnson
Owner and Principal Real Estate Broker
Johnson Real Estate Group, Ltd
Johnson Real Estate Group, Ltd.
4477 Main Street
Waitsfield, Vermont 05673
Licensed and practicing since 1987
B.S Forestry University of Vermont
Experience with Surveying, Construction, Interior Decorating, Small Business Management
Certified Luxury Home Marketing Specialist
Million Dollar Guild - Highest Achievement
Multiple Sales Awards
Highly likely to recommend
12/10/2014 - dscorey47
Bought and sold a single family home in 1993 in Ocklawaha, FL 34472.
I have known Neil for over 30 years, and have done several deals with him, both buying and selling properties. Neil goes beyond the call of duty to make his clients the best deals he can get them. Neil has great people and negotiation skills. Neil is one of the most open and honest people you will ever meet. You can put 100% trust and faith in him, whether you are buying or selling, Neil will give you his undivided attention. No one knows real estate any better then Neil. Trust me, you won't go wrong!
Highly likely to recommend
11/13/2014 - cdouglastheroux
Bought a home in 2014.
Neil Johnson is an Outstanding agent... He is a true Professional, with a Warm and Friendly, and Casual approach towards his clients... He is Genuinely Interested in His Clients Satisfaction, has gone Out of His Way to ensure the process of our buying a home, is a Joyful and Comfortable experience... My Wife and I are Grateful to have worked with Neil...
Highly likely to recommend
03/20/2013 - user5446717
Bought a single family home in 2012 for approximately $225K in Warren, VT 05674.
Neil was a pleasure to work with, going beyond expectation to help us buy our new home. Throughout the entire process Neil was attentive, assertive and supportive. He was especially great at helping us navigate the challenges of buying a home in Vermont while we are living out of state as well as helping us better understand the sometimes confusing and frustrating aspects of real estate sales. I would highly recommend him to anyone looking to sell or buy a house in the near future.
Highly likely to recommend
03/12/2013 - user74351873
Bought a home in 2012 in Warren, VT 05674.
Neil helped us purchase land in Warren VT. He was terrific to work with. At all points, he did a terrific job of understanding our purchase desires (and keeping up with us as our plans changed). He surfaced many interesting options, including a gorgeous property that wasn't listed for sale. We ended up with a great piece of land at a fair price.

Neil is knowledgeable, thorough, experienced, open and honest, and very well connected in the Sugarbush area. I recommended him without hesitation.
Highly likely to recommend
03/11/2013 - user36157845
Bought a single family home in 2006 in Fairfield, VT 05448.
I have known Neil for over 20 years, and turn to him whenever I have real estate to evaluate, purchase, or well. He combines competence with patience, humility, friendliness, and an easy going nature. He is very easy to get along with, while at the same time applying his decades of experience to represent his clients. I would recommend him without hesitation